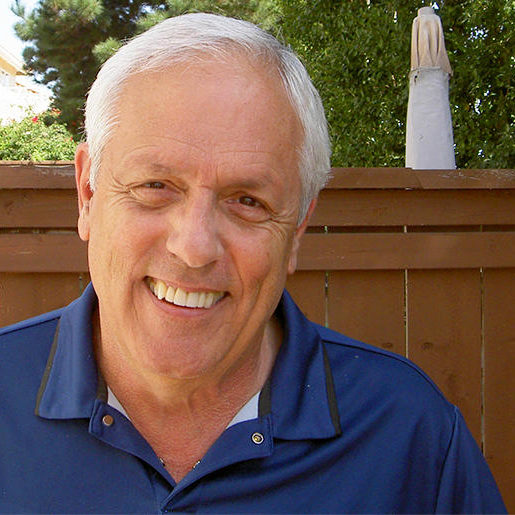 Dave Mason
Radio, TV, Voice Actor
Hi it's me, Dave (radio, TV and voice artist) I've been involved in the radio and television landscape for decades in Southern California for over 20 years and I've been part of Los Angeles and San Diego's most successful media companies including involved in #1 rankings for CBS, iHeart, Entercom, KPBS-FM and more.
Since I was a teenager, I have been involved in countless radio and TV stations. Spanning from my hometown of Rochester, NY all the way to Los Angeles.  I love the broadcasting world and it has always loved me back.
Need a voice?  A spokesperson?
I'm Your Voice!